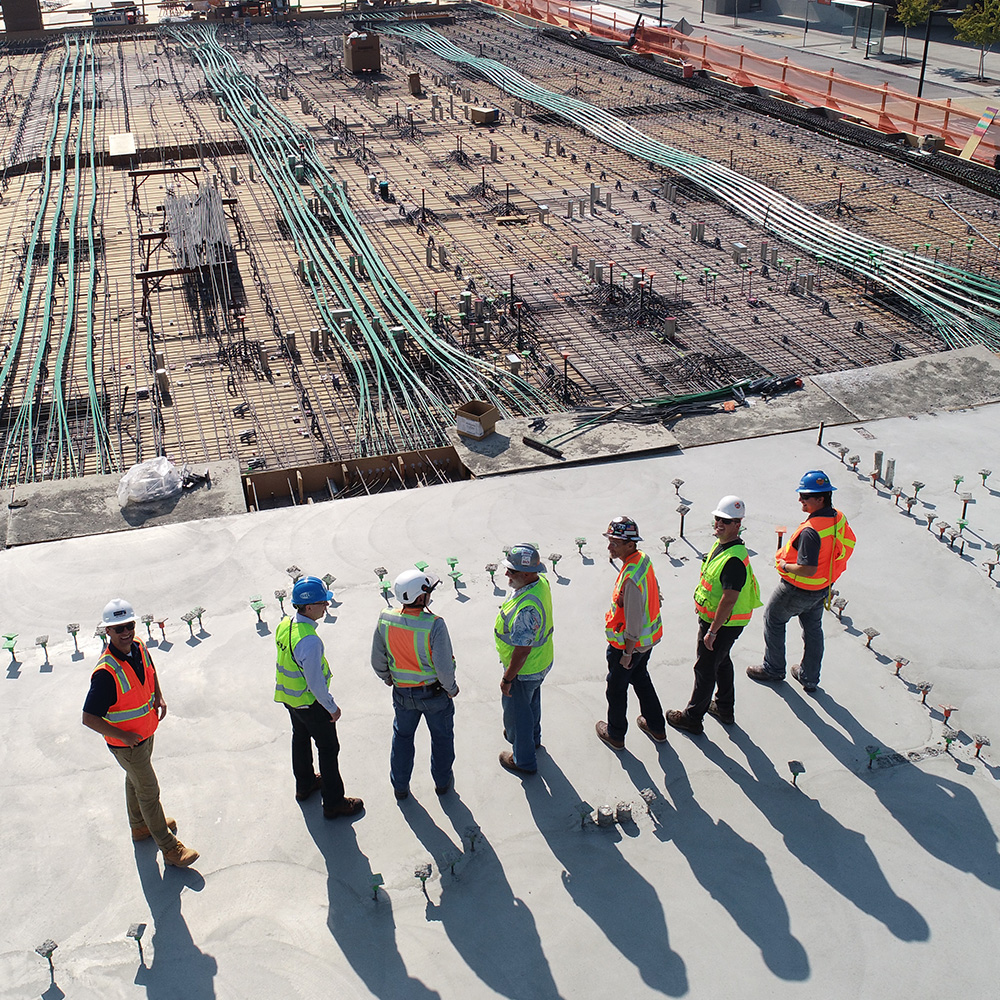 MAKE THE MOST OF YOUR INVESTMENTS
As a business owner and developer, you don't always have the time or the tools to spend your days on the construction site, yet that oversight is essential. Having a trusted presence on-site who not only understands your vision but has the experience and ability to properly execute and oversee the construction of your commercial development is critical to any project's success.
Owner's Representation, a third-party service that has been on the rise throughout the construction and development industries over the last 20 years, provides you with a knowledgeable team on the ground to act as your eyes and ears throughout the entirety of your project, allowing you to utilize your time and resources more efficiently.
At The Brahma Group, our goal is to help you get the most out of your investments. In fact, our team's ability to achieve your goals while adding value to your portfolio is what sets us apart. While offering a fresh look at particular situations, we're able to provide guidance through the life cycle of any project, keeping your best interests at the forefront of our minds, while holding ourselves to the highest standards for optimal results.
OWNER'S REPRESENTATION SERVICES
With over 40 years of experience in the construction and development industry, we've seen first-hand how quickly simple projects can go sideways; not by the fault of one trade, but the inaccurate projections of many. Without direct representation on your behalf, the frequency of miscommunication between designers, architects, contractors, suppliers, and the various other team members increases dramatically. Inevitably, costing you time and money with hits to your schedule, contingency allowances, and overall proforma.
As an experienced Owner's Representative, we're able to coordinate all the various team members, verify each task is being completed to the highest standard, and make sure your vision remains at the core of each stage of the project, preventing costly errors that impact your brand and profits. Additionally, with a network developed over decades in the construction industry, we can assist you in hiring experienced team members or provide recommendations on how to assemble the most effective team for your unique project; ultimately, setting you up for success.
These deep understandings, mixed with our knowledge of what questions should be asked, what information needs to be gathered and how to problem-solve on large scale projects ($200MM+), we're confident in our ability to help keep your projects on time and on budget.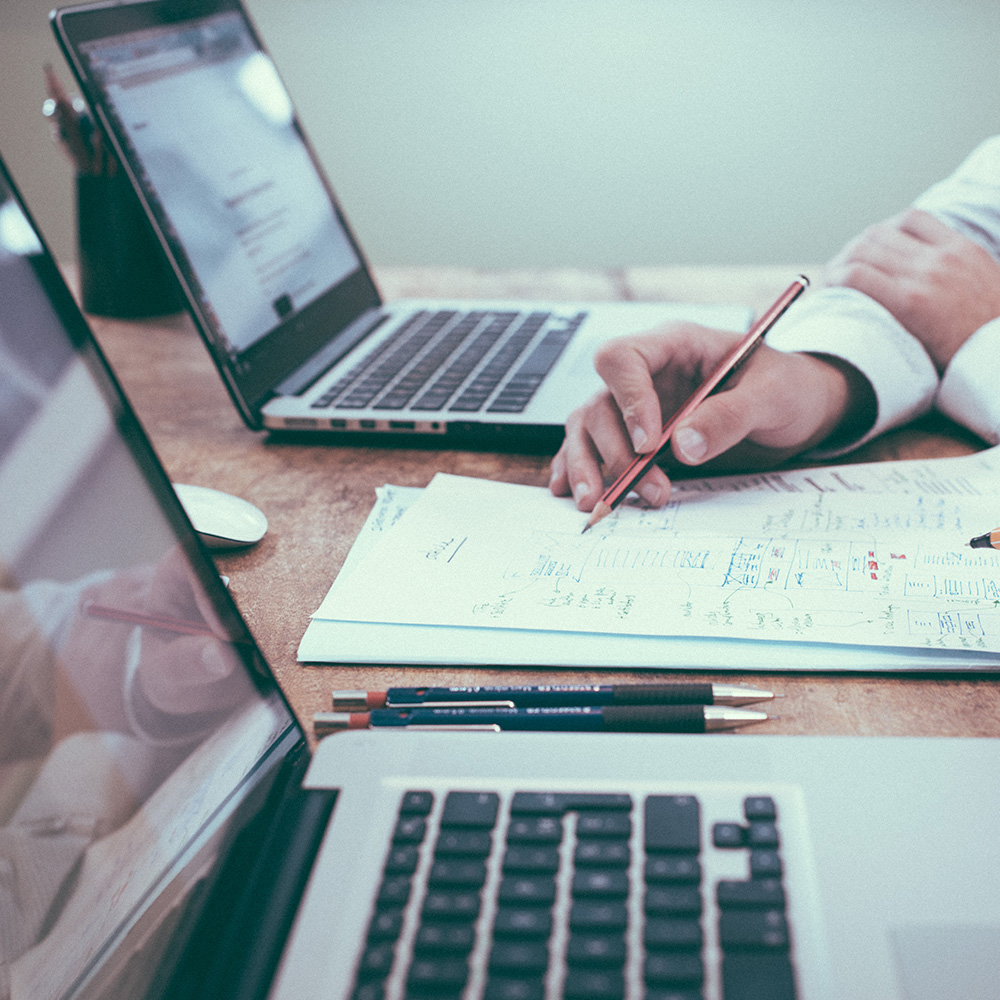 Some examples of services we can provide in your customizable Owner's Representation solutions include, but are not limited to:
Entitlements
Budgeting
Oversight Throughout Design
Bid Review
Contract Review
Value-Engineering Costs
Site Visits
Weekly Reporting
Monthly Reporting
OAC Meetings
Quality Control Review
Interfacing With Project Team Members
Budget Tracking
Change Order Review
Work Sequencing
Project Punch Lists
Final Inspections
Closeout Documents
Certificate of Occupancy
Post Construction Analysis
Move Management
Whether you're looking to develop a project out of state, are acting on behalf of a municipality, have multiple projects breaking ground or simply want another set of eyes on your development, we offer customizable Owners Representative solutions that keep your construction project on track with world- class management, communication, and coordination.
From Contract and Bid Review to OAC Meetings to Final Inspections and CO Documents, you can count on The Brahma Group to efficiently and effectively oversee your projects, while always keeping you informed. Learn more about our services and innovative reporting and Contact Us Today!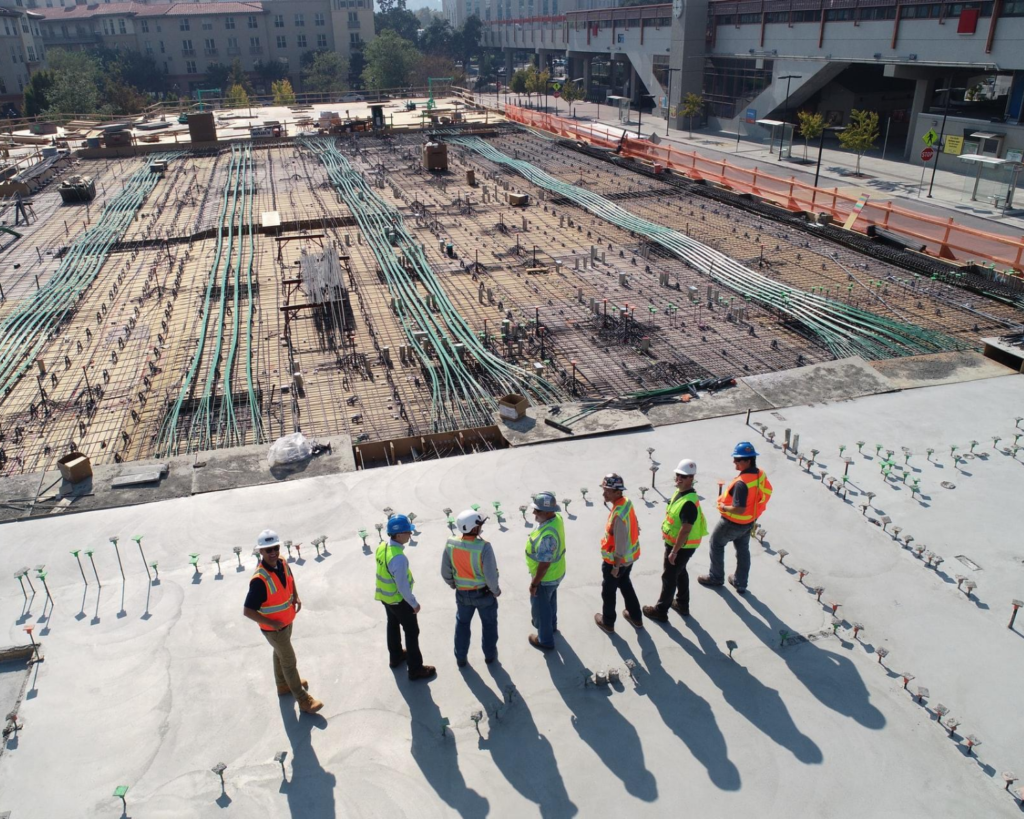 5 Ways To Avoid Miscommunication On Your Commercial Development
If there's one thing that can wreak havoc on any commercial development, it's miscommunication. Most mistakes that result in considerable delays or discrepancies in your budget, are the cause of miscommunication and are completely avoidable by having the proper systems in place. Understanding how to create clear lines of communication between key departments is the…