Years of Industry Experience
RELATIONSHIP AND AN UNPARALLELED LEVEL OF SERVICE.
The Brahma Group consults commercial projects, with a demand for excellence rooted in our foundation. With our unwavering integrity, attention to detail, thorough communication and vast experience, our projects are unmatched.
We believe every project carries with it the unique aspirations of a client, that will be expressed through physical structure for many years to come. From the simple desire for expanded space, showcasing an engaging work environment to the complex concepts and designs of a new development, TBG serves as a partner in bringing your vision to life.
With over 40 years of industry experience, we pride ourselves on the value we bring to every project we're on. By creating custom packages for each of our clients, we take the time to analyze your project, utilizing our knowledge of Construction and your Development needs, to ensure you're receiving services that will lead to optimal project completion.
As a family-owned and operated business, we extend the meaning of family through our owners, employees, and operations. When you partner with TBG, you become part of a family that values hard-work, trust, loyalty and respect. We look forward to partnering with you, enhancing the landscape of our communities.
When you build with The Brahma Group, you build Brahma Strong. Let's Partner!
We serve all over the United States. Contact our team to learn more about our process and how we can add value to your project!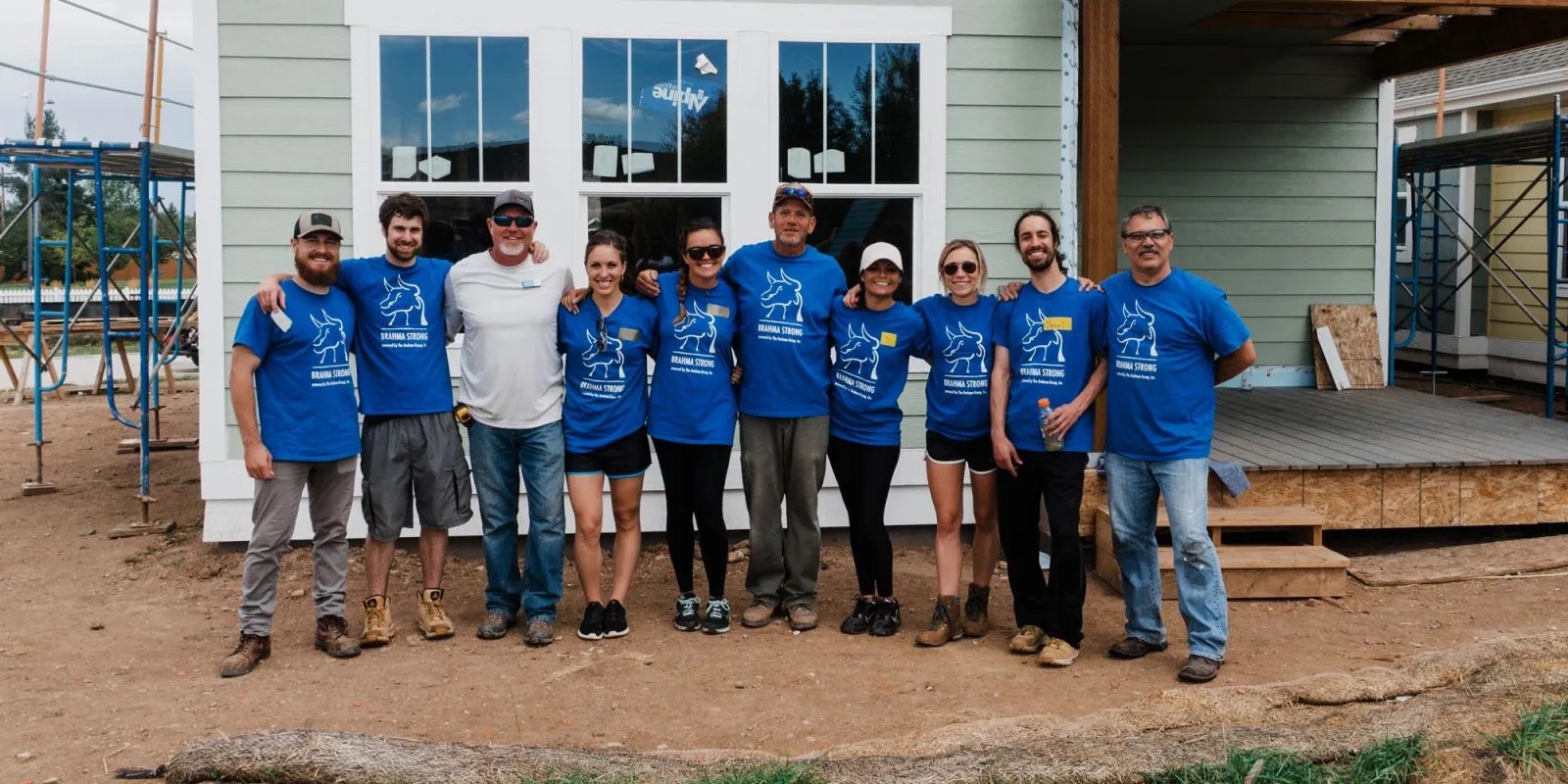 Earning Your Trust & Business
Whenever you hire a company to work on your home or business, trust is a large part of creating a positive experience. You are trusting them to respect you and your property, perform quality work, and effectively communicate throughout the process. For many home and business owners making a major purchase, they are also trusting that company to align with their values. That's why creating relationships and being involved in the communities we work with is so important to us.
Before we arrive at your home, we want you to have an idea of who we are and the values our company stands behind so you can be confident in the work you'll receive and be proud of partnering with a local business that is constantly striving to improve the communities in which we live and work.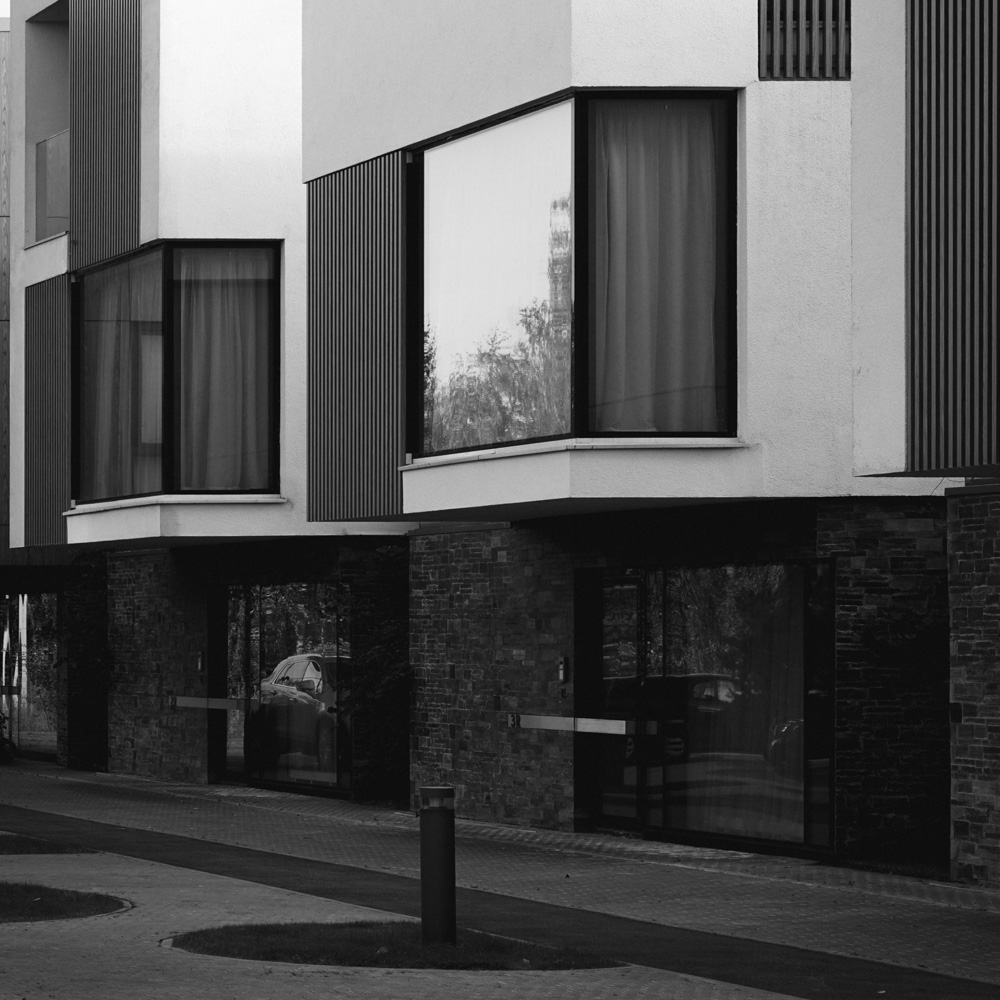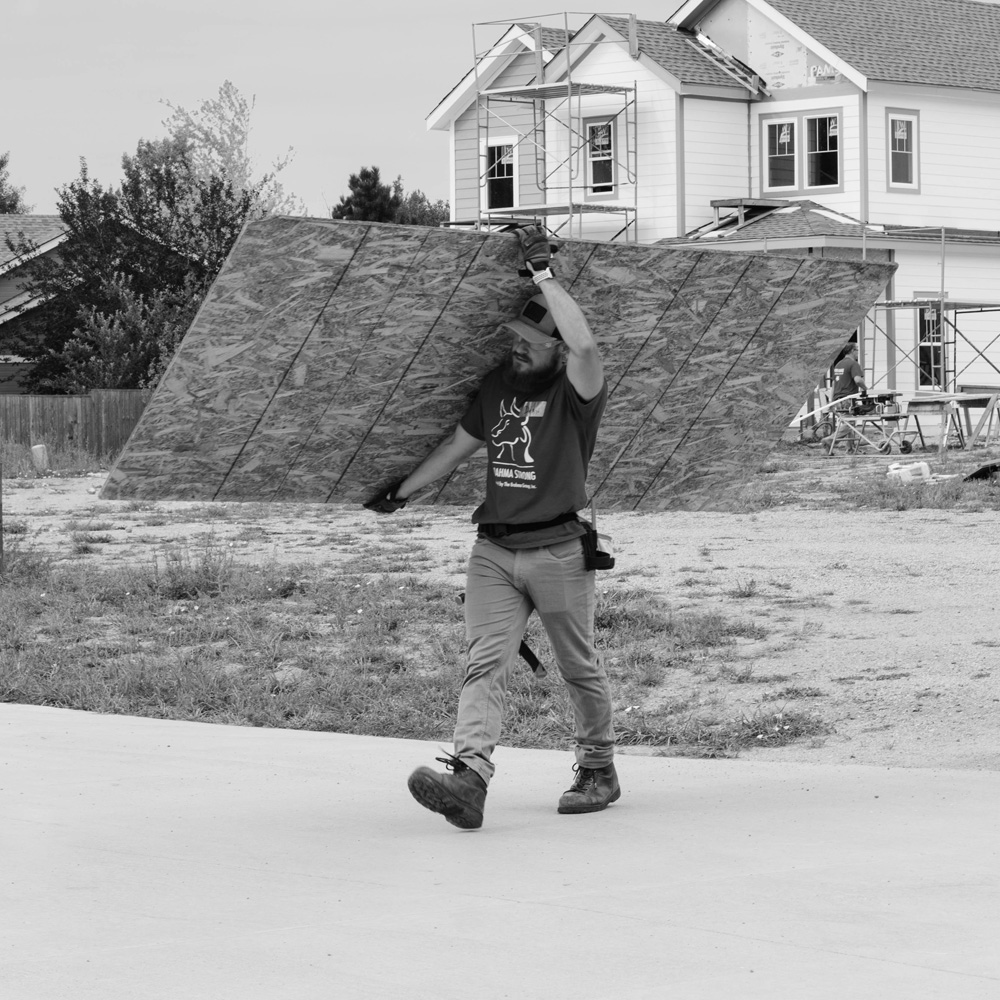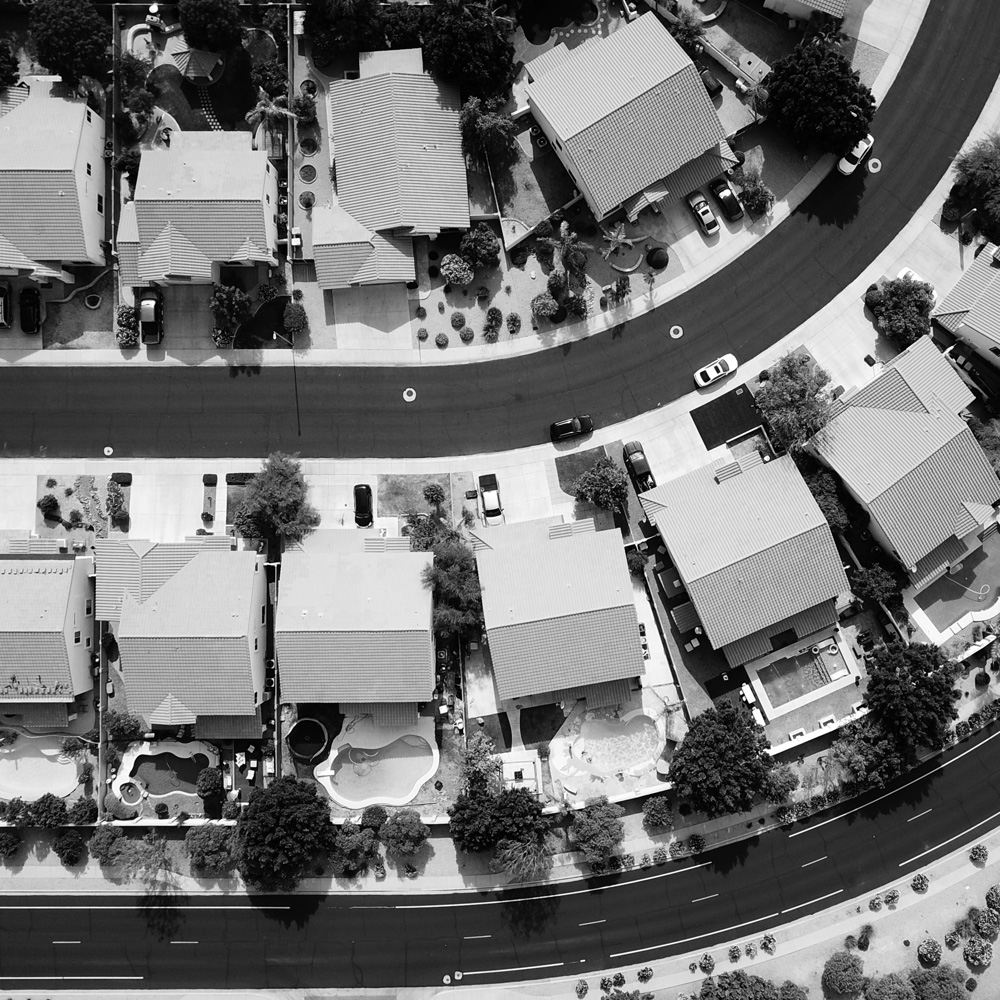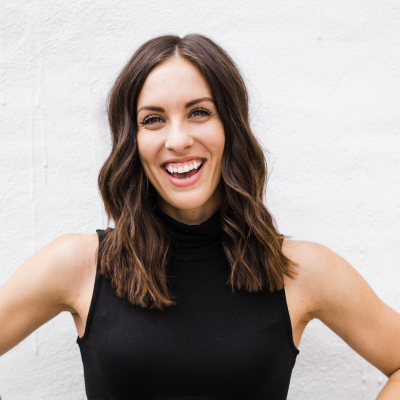 STEPHANIE P. GIESEL | PARTNER
Stephanie oversees our Internal Operations and Client relations for The Brahma Group and our sister company, Brahma Roofing & Construction, where she was recognized as the first ever North American Female Roofing Professional of the Year. Prior to her role within these businesses, she successfully consulted Contractors across the US on their Sales & Operations. During this time, Stephanie assisted these businesses in navigating operational efficiencies and revenue increases, working their way towards INC 500 lists and more.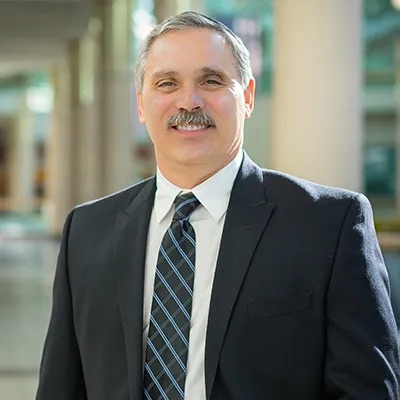 Roy oversees TBG's Project Operations, Reporting Analysis and Industry Relations. With his vast experiences, he's set a strong foundation, demand for excellence and exceptional knowledge base for the entire TBG team. Partnering with leaders in this industry for over four decades, he has developed an unparalleled understanding of what makes a project successful. Using his experience to help assemble the right teams for every project, Roy sets the wheels in motion to deliver the best and finest for our clients.