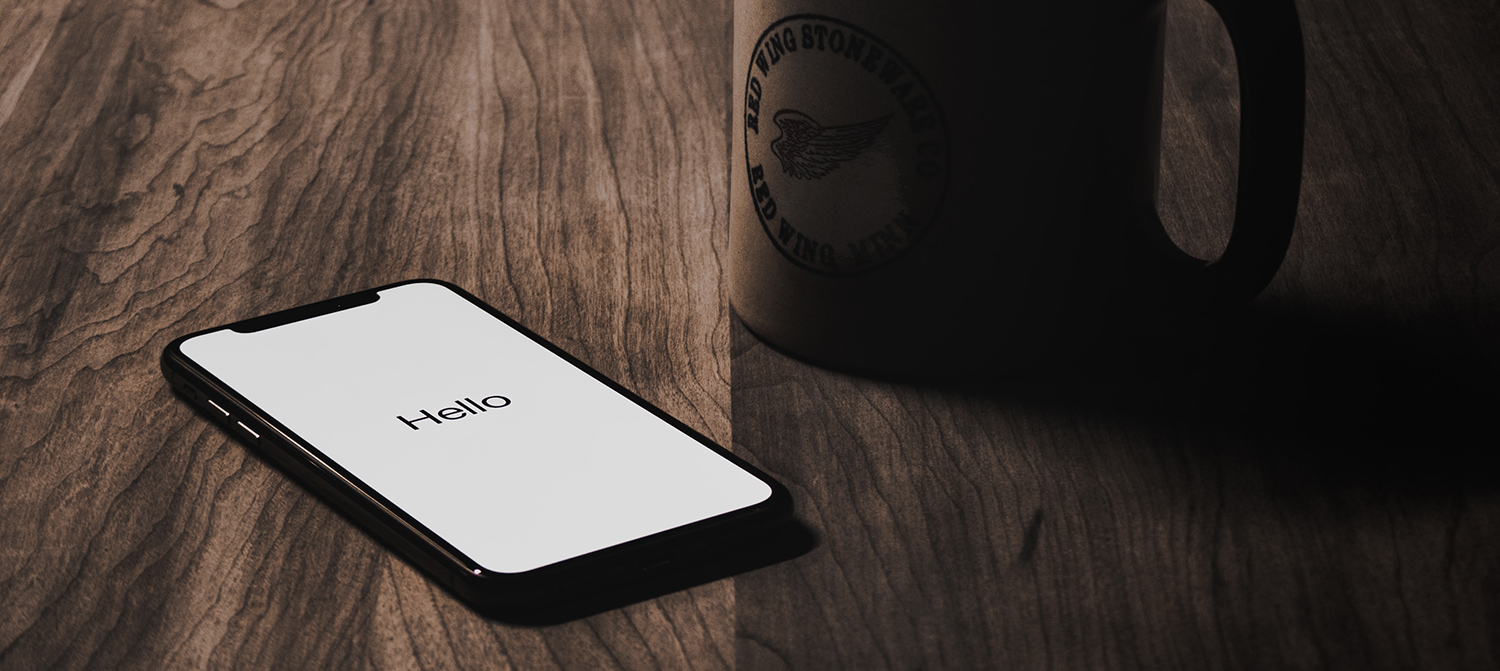 Although based in Fort Collins, CO we have teams readily available in regions across the United States.
We look forward to learning more about your upcoming projects and how our team can assist in making them successful. Please fill out the form below, or contact us via email so we can answer any questions you may have. We look forward to hearing from you!
Please note: We are not hiring at this time. Do not submit this form if you're a solicitor or seeking employment.